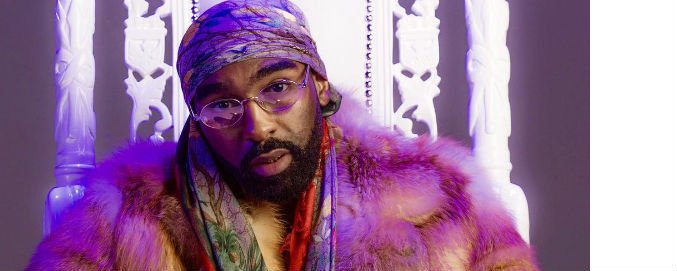 2016 saw another great year for the South African hip hop industry from back to back hits, awards and sold out shows, we guess it's safe to say that some rappers will be ending off the year with some seriously swollen wallets.
What is also evident is the merchandise market that rappers have tapped into lately. It first started off with one or two rappers promoting their own branded merchandise but throughout the year we've seen more rappers sell their own apparel than they did their music.
Here is some branded merchandise from local rappers that saw many fans part with their hard earned cash to have a piece of their favourite rappers.
Riky Rick x Sidlukotini Killers Merch
He may be the South African Gucci Don but Riky Rick is also about pushing his own brand of merchandise. Sidlukotini Killers is already making a lot of noise within the industry and with his fans base.
We'd definitely buy this merch.
Maraza x Gwan Merch
Inspired by the success of his smash hit single Gwan' Maraza took the opportunity of riding the hype of his song by creating a number of Gwan t-shirts, jackets and caps which really look pretty dope!
K.O x Korruption Merch
Inspired from his latest single Korruption, K.O also had the Korruption t-shirts on deck but we're not sure if they were out for sale or just for the music video.
A photo posted by K.O (@mrcashtime) on Aug 5, 2016 at 1:54am PDT
Cassper Nyovest x Cassper Nyovest
Cassper is also not holding back on the merchandise movement which has seen him sell his brand at any opportunity he gets, from selling it to students during O-week to selling it at all his latest shows.
[sOURCE:-ZALEBS]