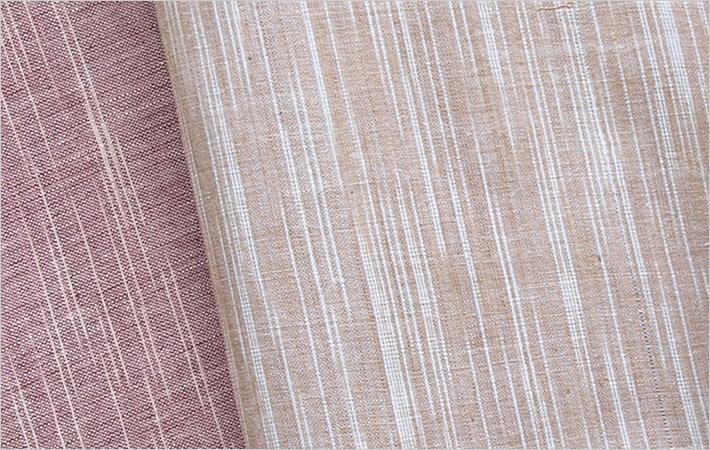 The Khadi & Village Industries Commission (KVIC) is facilitating production of various products including apparels, by extracting fibre from banana leaves, primarily in the eastern parts of India.
Banana fibre will be used in making handmade paper bag, statues, pen stand, besides clothing, and are as exclusive and distinct as silk yarns.
"We are promoting and facilitating research in extracting fibre from banana leaves which are in abundance in east India, for producing gifts, household items and wearable items," KVIC director (West Bengal) Siddhartha Roy told a news agency.
According to Roy, KVIC is promoting extraction of yarn from banana leaves for converting them in to garments and also make the initiative commercially viable.
KVIC will also host fashion shows in various cities to promote apparel made from banana leaf fibre, once the fabrics meet the three criteria's of fineness, softness and durability.
["source-fibre2fashion"]