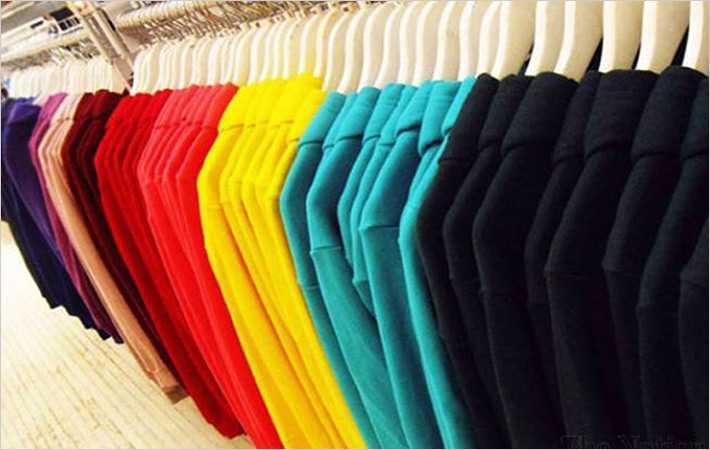 Indian women's ethnic wear brand Biba Apparels will add up to 200 new stores across the country under its flagship brand Biba over the next three years, according to company managing director Siddharth Bindra. The company also intends to triple business from its value fashion brand Rangriti, launched in 2015, from the current Rs 100 crore to Rs 300 crore.
The company has 246 Biba stores and 44 Rangriti stores at present and typically opens about 30-40 Biba stores a year, Bindra told a news agency.
Rangriti standalone stores have doubled in the last two years, with a distinct focus on tier II and tier III cities. It is also sold through online platforms and multi-brand outlets. Biba also has five standalone kidswear stores under Biba Kids and plans to have 15-20 such stores in the next three years, he said.
The firm is also exploring selling fashion jewellery at the Biba stores later this year.
The company is growing its revenues annually at 30-35 per cent and is expecting to close this year with revenues upwards of Rs 600 crore, Bindra added. (DS)
["Source-livemint"]