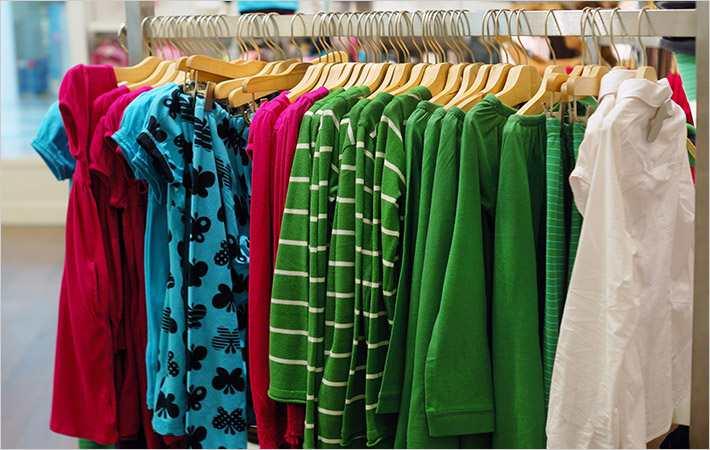 With an aim to make full use of cotton grown in the state, the Gujarat government has announced Garments & Apparel Policy 2017. The policy, announced by Gujarat CM Vijay Rupani today, envisages achieving the complete textile and garment value chain of 5Fs from farm to fibre, fibre to fabric, fabric to fashion, and fashion to foreign markets.
"The decision is taken to encourage new investments in garment making. The state has an advantage of being largest cotton producer. So far, we supplied cotton to other states, it is time we encourage our entrepreneurs to invest in garmenting," said Rupani while making the announcement at a press meet.
Under the policy, garment unit owners would get incentive for generating employment in the form of subsidy in wages. While the subsidy amount would be Rs 3,500 per month for male workers, it would be Rs 4,000 per month for female workers.
Mentioning that Gujarat already has large spinning capacity with 25 lakh spindles installed, Rupani said that adding weaving and garmenting would make it possible to achieve the complete textiles and apparel value chain. "Our aim is to provide employment to women and create investment opportunities in the complete value chain from cotton to fabric to clothing," he said.
"We want to make Gujarat once again a Manchester of the East and become number 1 in textiles," he added.
Rupani also announced setting up of 16 new industrial estates under the Gujarat Industrial Development Corporation (GIDC). "These GIDCs will unlock the growth in remote areas and SMEs. These GIDCs, spread across 2,400 hectares in 16 villages, will have the potential to accommodate about 15,000 factories. The total estimated employment generation is about 100,000."
Gujarat government had last month extended its textile policy 2012-17 for another one year. (RKS)
Fibre2Fashion News Desk – India
["Source-fibre2fashion"]