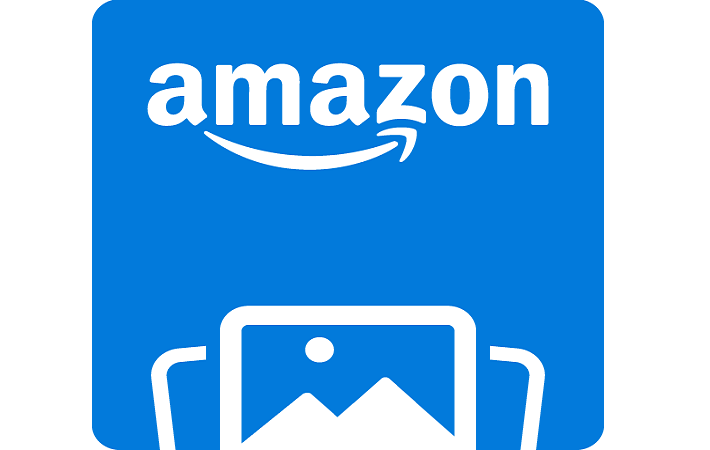 At the Amazon Academy in the UK, online retailer Amazon announced that UK businesses selling on its Marketplace are expected to achieve export sales of more than £1.8 billion in 2016, up 29 per cent over 2015. The first ever Amazon Academy was held to provide hundreds of SMEs with practical ideas and support to help them boost online sales as well as exports.
Attendees at the Amazon Academy were also told that more than 60 per cent of the thousands of UK SMEs selling on Amazon Marketplace are now exporting to customers around the world, with the number exporting to European customers, rising by more than 40 per cent in the last year.
Amazon also informed that hundreds of UK SMEs are participating in Amazon Black Friday deals in other countries, exporting products to Europe, Japan and North America.
The world's biggest online retailer added that independent research from Keystone Strategy has found that 74,000 people are employed by UK-based Marketplace sellers as a result of their business on Amazon.
[Source:-FIBRE 2 FASHION]