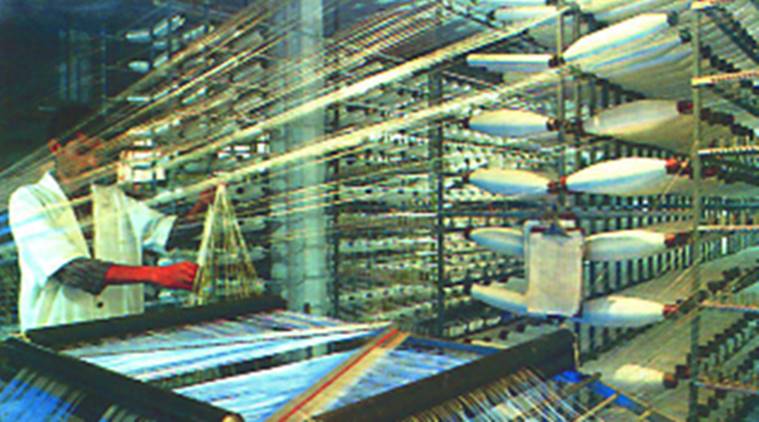 As job creation has emerged as a major challenge for the economy, the Economic Survey 2016-17 tabled in Parliament on Tuesday pointed out that the focus should be towards labour-intensive sectors such as apparel and leather. It also called for easing labour regulations and negotiating free trade agreements (FTAs) with the European Union (EU) and the UK.
Stating that if rapid economic growth is one critical element of the policy response, enabling environment for investments and targeted action are also key requirements.
Meeting the challenge of jobs may require paying attention to labour-intensive sectors. The apparel and leather sectors meet many desirable attributes for policy attention," said the Survey.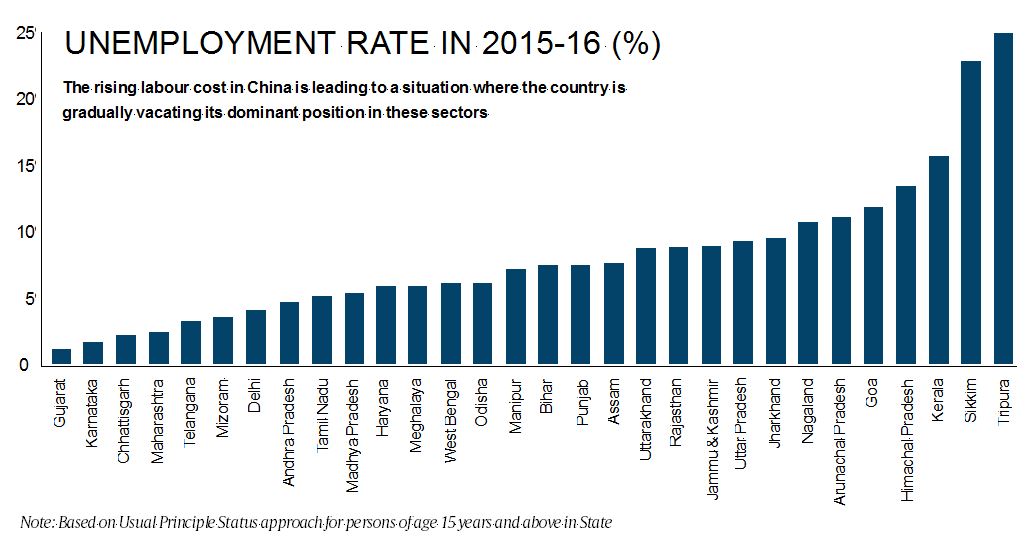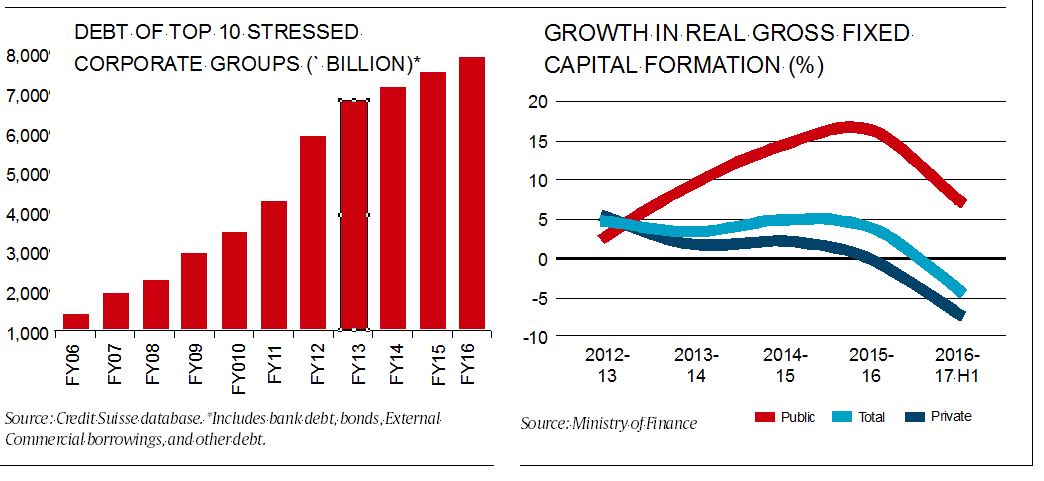 It pointed out that the rising labour cost in China is leading to a situation where the country is gradually vacating its dominant position in these sectors and India should look to capitalise on the opportunity through required change in policy.
"To not cede this space to competitors such as Vietnam and Bangladesh will require easing restrictions on labour regulations, negotiating FTAs with major partners such as the EU and the UK, and ensuring that the GST rationalises current tax policy that can discriminate against dynamic sectors," said the Survey.
The report also flagged that as India lagged other East Asian economies in export of apparel and leather sector products, it should focus on them as they are the biggest job creators. While 23.9 jobs are created per Rs 1 lakh of investment in the apparel sector, 7.1 jobs are created per `1 lakh of investment in the leather and footwear industry.
Though India has the comparative advantage in terms of cheaper and more abundant labour, the Survey pointed out that the two sectors face common challenges such as logistics, labour regulations, and tax & tariff policy, and disadvantages emanating from the international trading environment compared to competitor countries.
It also said that the leather and footwear sectors face another specific challenge relating to limited availability of cattle for slaughter. "It is estimated that cattle-based global exports dominate buffalo-based exports by a factor of 8-9. However, despite having a large cattle population, India's share of global cattle population and exports of cattle hides is low and declining. This trend can be attributed to the limited availability of cattle for slaughter in India, thereby leading to loss of a potential comparative advantage due to underutilisation of the abundantly available natural resource," said the Survey.
While the government has approved a package for textiles and apparels in June 2016, the survey said that the policies suggested would go a long way in strengthening India's apparel industry.
"Apparel exporters will be provided relief to offset the impact of state taxes embedded in exports, which could be as high as about 5 per cent of exports. Similar provisions for leather exporters would be useful," the Survey said.
The Survey, however, proposed that the India also needs to carefully weigh the benefits and costs of negotiating new FTAs, such as, with the EU and the UK as it can lead to job creation. "Based on recent in-house analysis in 2016, it is estimated that an FTA with the EU and the UK can lead to 1,08,029, 23,156, and 14,347 additional direct jobs per annum in the apparel, leather and footwear sectors respectively. Many more indirect jobs could be added, although these are more difficult to estimate," it said.
[Source:-The Indian Express]