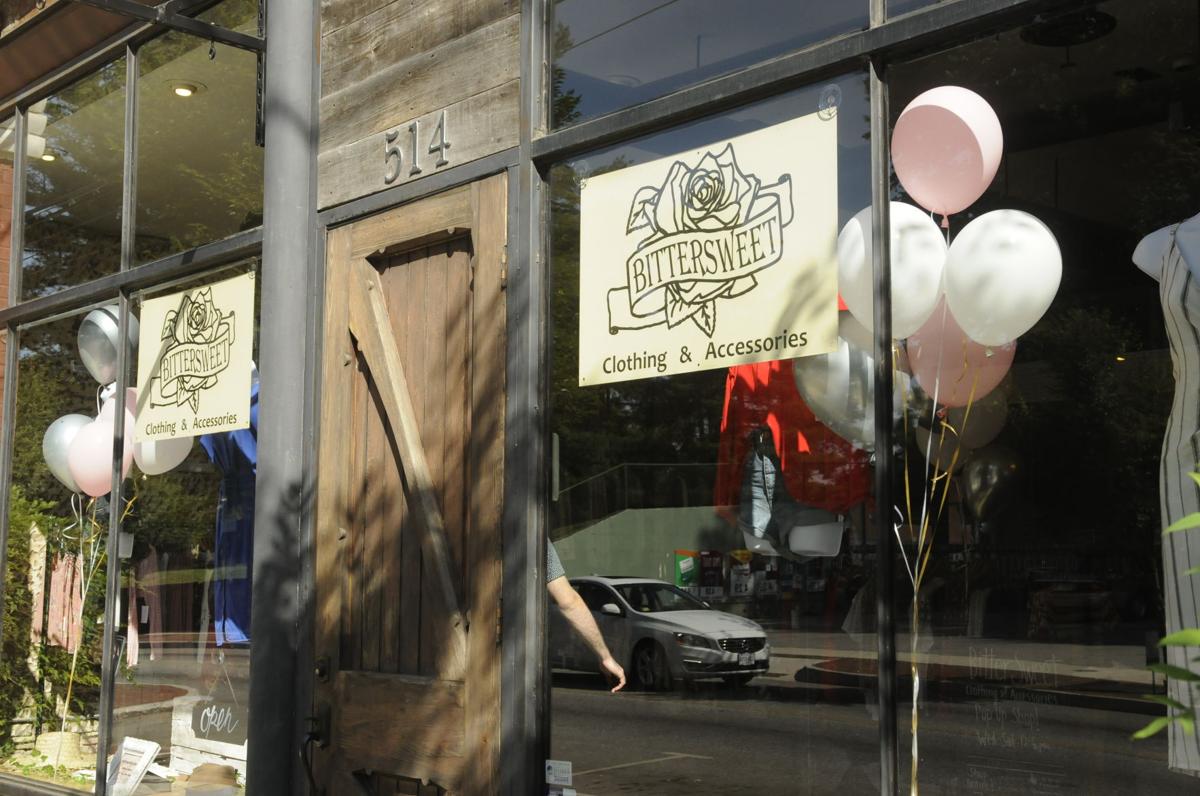 BitterSweet Clothing & Accessories is back in Lynchburg in its former location at 514 Fifth St. in the form of a temporary "pop-up" shop.
The women's clothing and accessory store opened Wednesday in the former Stone Blue Productions location and will remain open most likely until the end of August.
Paula Pekic, owner of the store's Roanoke location, said the shop is back for the summer after many requests from customers.
Depending on how things go, Pekic said the shop may reopen permanently in its former space.
The building is owned by BitterSweet's Charlottesville owner, Shannon Iaculli, who formerly owned the Lynchburg shop when it was opened a few years ago.
Pekic said the Lynchburg store closed because Iaculli's husband, who used to work in Lynchburg, got a new job outside of the city.
Most of the inventory offered on the shop's website will be for sale in the pop-up store.
The store will be open Wednesdays through Saturdays, noon to 6 p.m.
Pekic said depending on the success of the pop-up shop, more hours and days could be added.
["Source-newsadvance"]