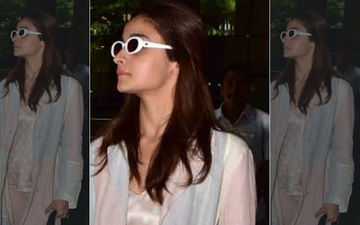 Alia Bhatt is always in the news, be it her consecutive film releases or her now confirmed relationship with Ranbir Kapoor that we are completely shipping! The actress gave us a little sneak into her vacation wardrobe for Lake Como in Italy, but our hungry stalking souls want more.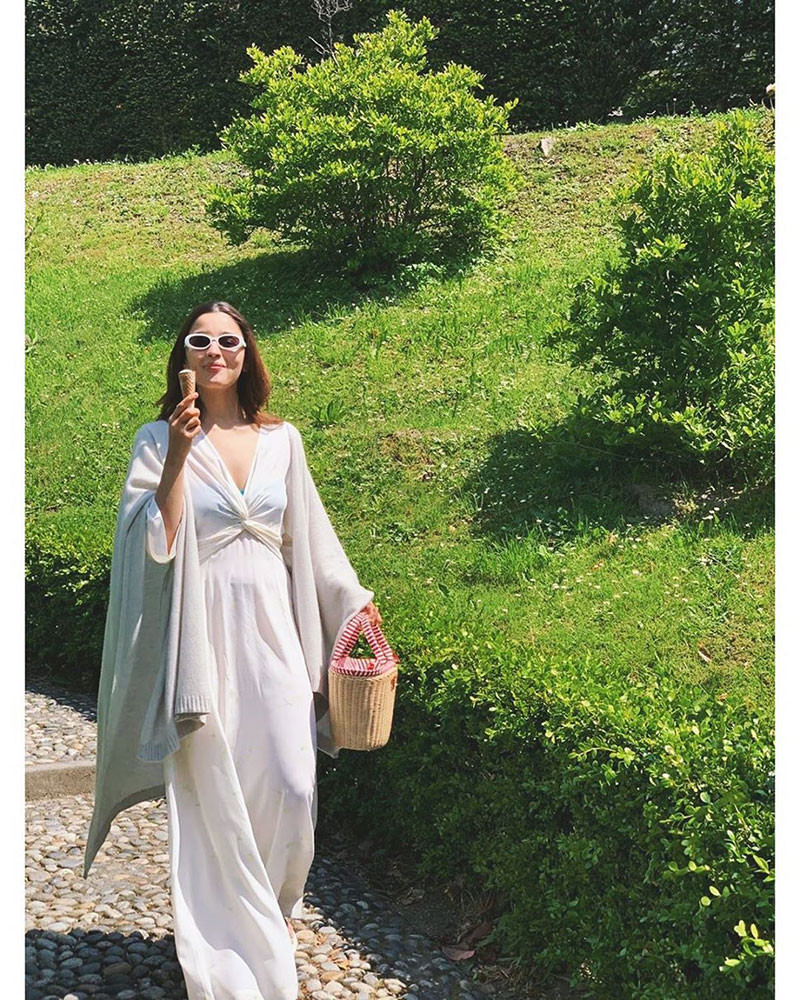 Wearing a white maxi dress over a bikini, the actress walked through the lush green surroundings telling us to "'be love' in a world full of hate and eat ice cream", which we can be onboard with considering the weather.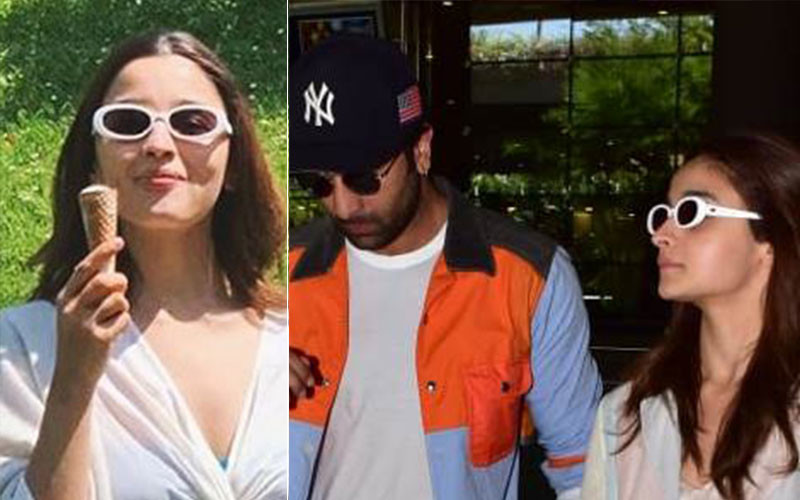 The seemingly normal picture did let us in on Alia's current favourite accessory that she has been sporting everywhere. The white framed mini sunglasses seem to make their appearance quite often. She was even spotted wearing them when she returned back to the city.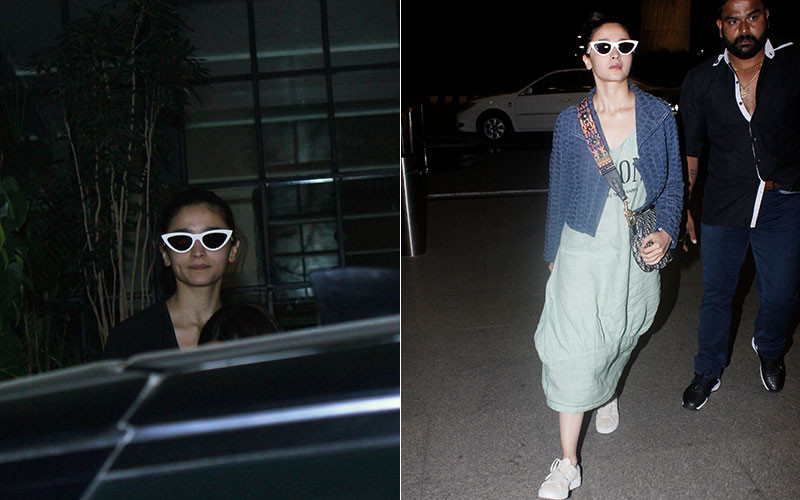 The white framed glasses have been a favourite of hers for a while, earlier this year she had a cat eyed framed version that she wore as often as possible. It seems like she retired the cat eye for an oval shaped one this time around, no complaints there, the trend seems to have made its mark on almost every Bollywood celebrity we know of.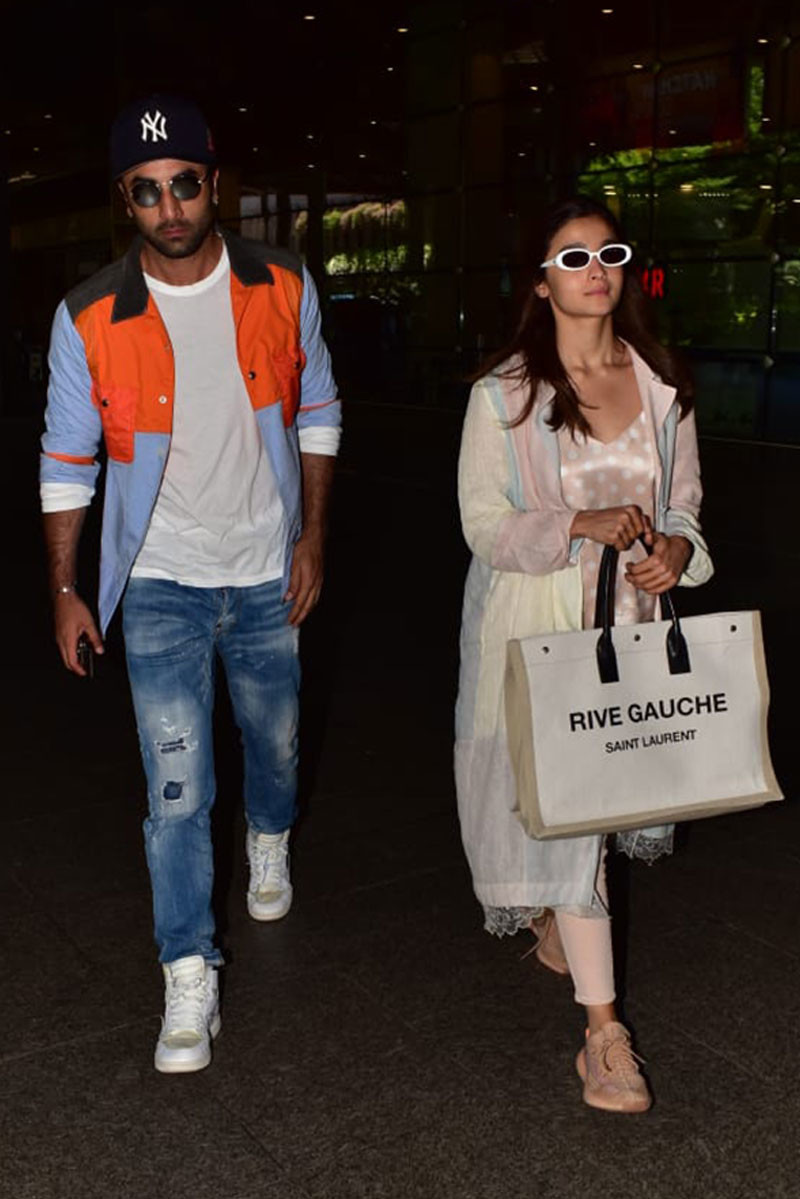 Not just the glasses, the Rive Gauche Saint Laurent bag she had at the airport has also seen the daylight quite often. And Alia just like us, wearing our favourite pieces every chance we get.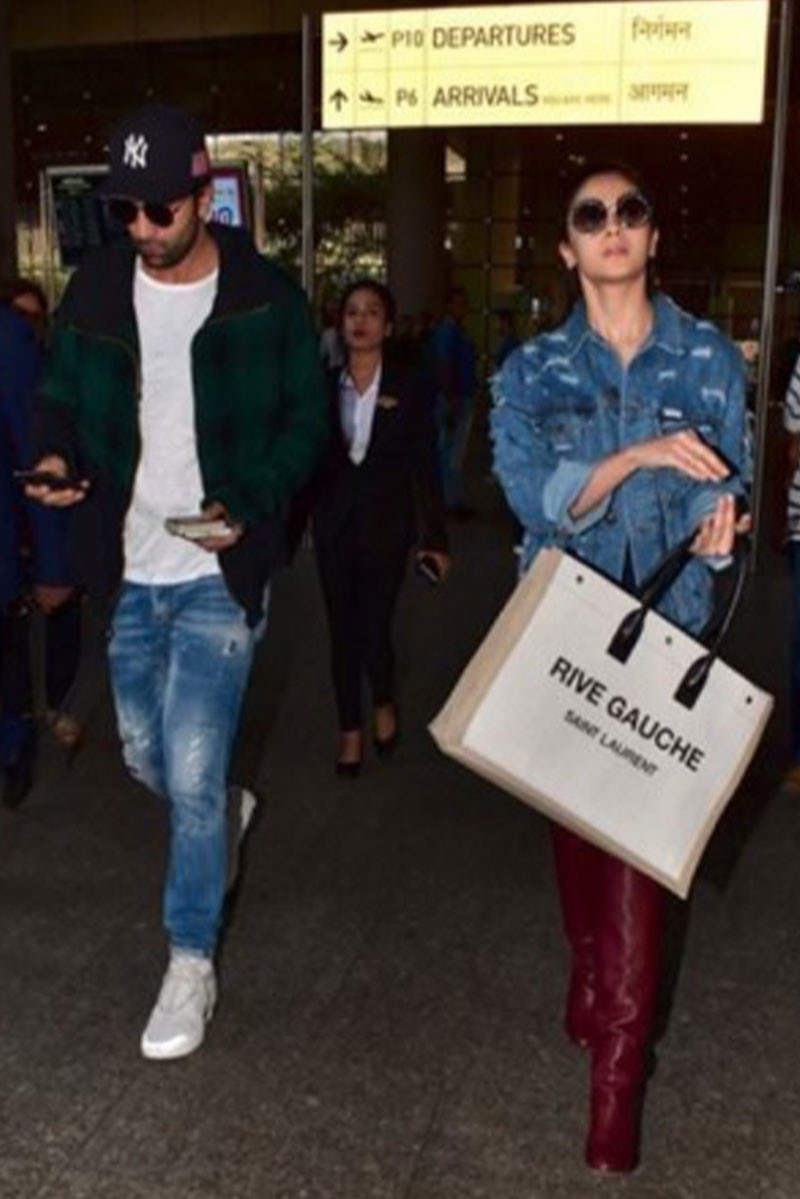 The actress had, earlier this year too, picked her go-to tote when she was spotted alongside Ranbir making her way through the airport.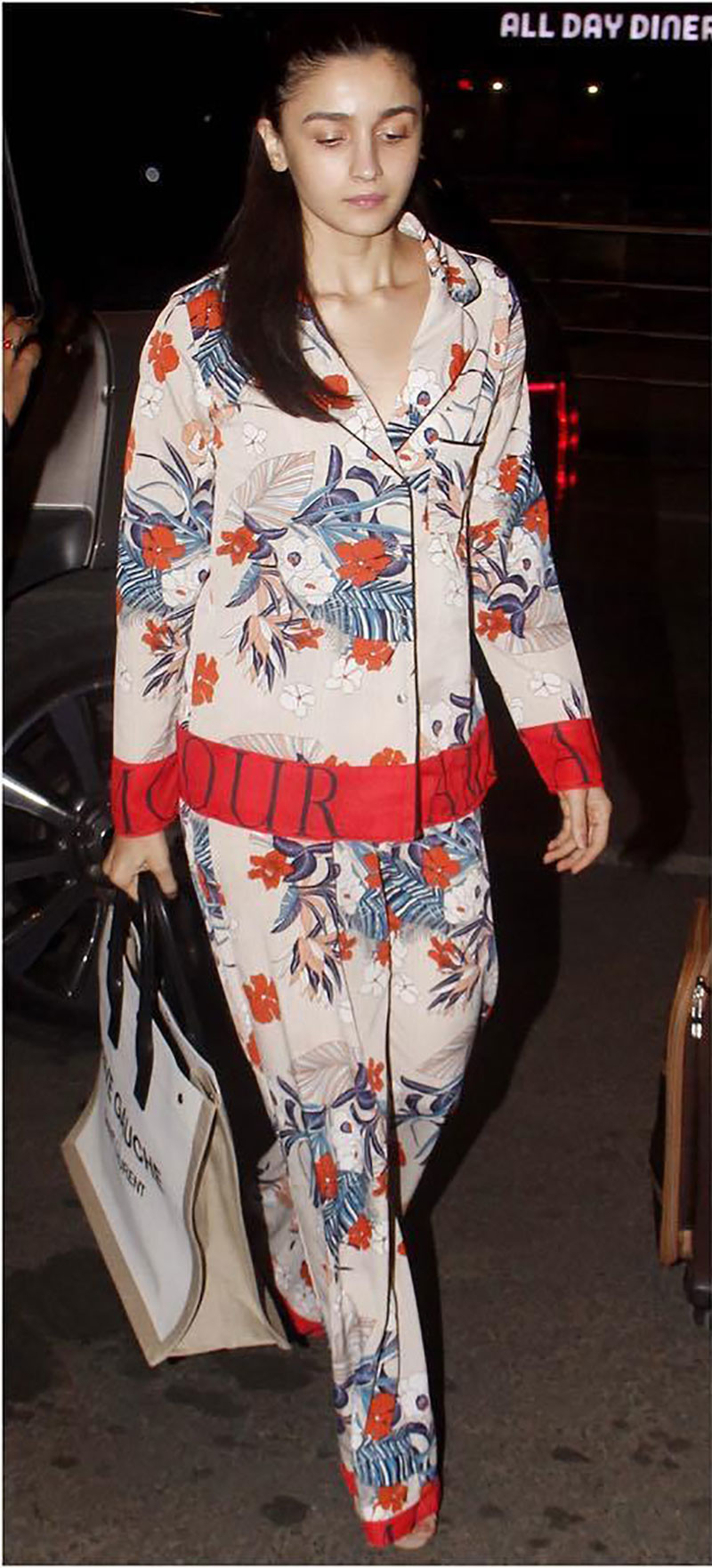 Pairing her Gucci floral coordinated outfit with her YSL bag, she definitely pulled off high street fashion with ease.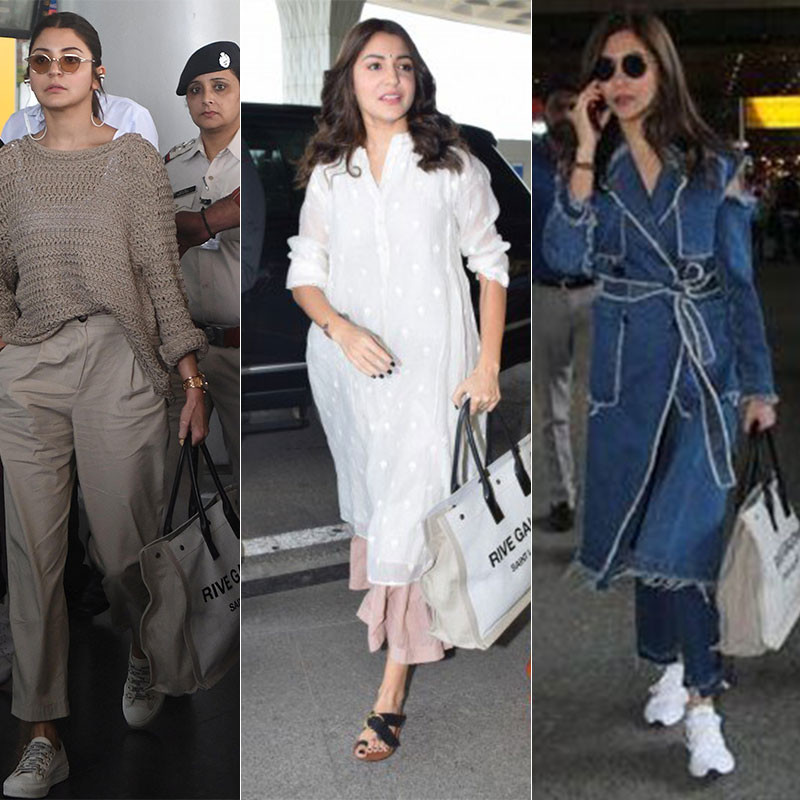 She isn't the only one who loves carrying the space abundant tote, Anushka Sharma also is seen carrying this bag, no matter what outfit she wears.
["source=spotboye"]