A New York-based brand is bringing jewellery to life with a diamond-encrusted necklace that's built with its very own beating heart.
The brainchild of Paul Forrest Hartzband, the Paul Forrest Co. recently unveiled its new Heart's Passion collection of jewellery, which much like a music box, features a truly mesmerising operational heart motif.
The action of the beating heart is controlled by a mechanical movement similar to that found in a watch.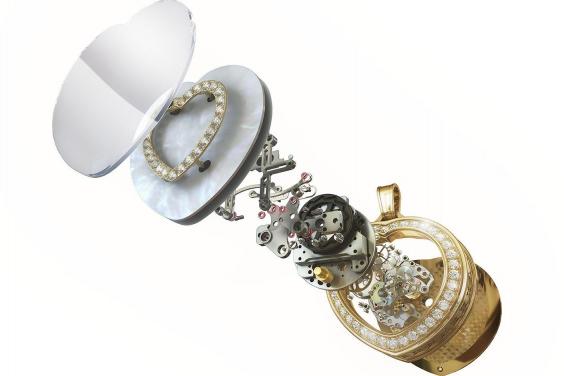 The mainspring, which is wound by a tiny key powers a chain of trains, levers and wheels that drive the beating halves in the pendant, slowly moving back and forth to create the illusion of a beating heart.
With a total of 145 parts, the module is built to the same standard as a fine watch movement, which helps to reduce friction and keep the heart beating effortlessly.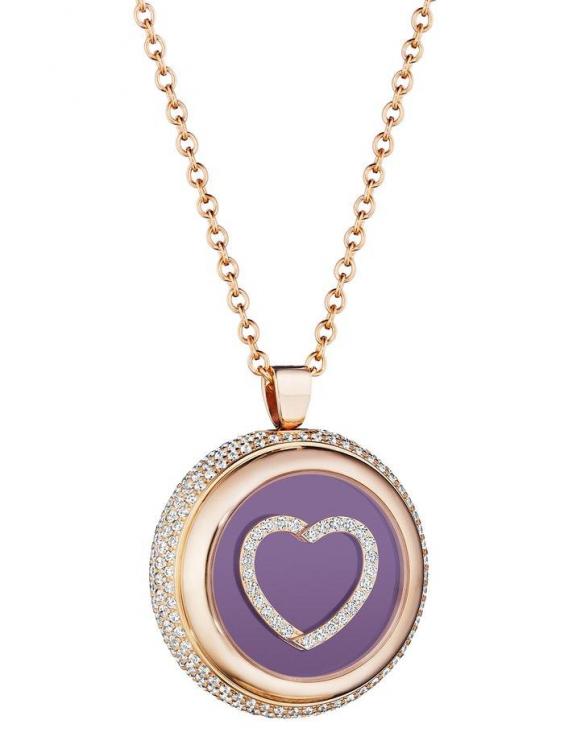 As a piece of jewellery, the Heart's Passion pendant is truly like not other, bridging the gap seamlessly between watchmaking, engineering and wearable art.
Crafted from 18-karat white, yellow or rose gold, the water-resistant necklace is designed in New York while the movements and jewellery are all made in the town of Fleurier, Switzerland.
With price points ranging from $19,000 to $45,000, customers are invited to personalise their pendants with a selection of diamonds or gemstones in a variety of colours.
["Source-independent"]